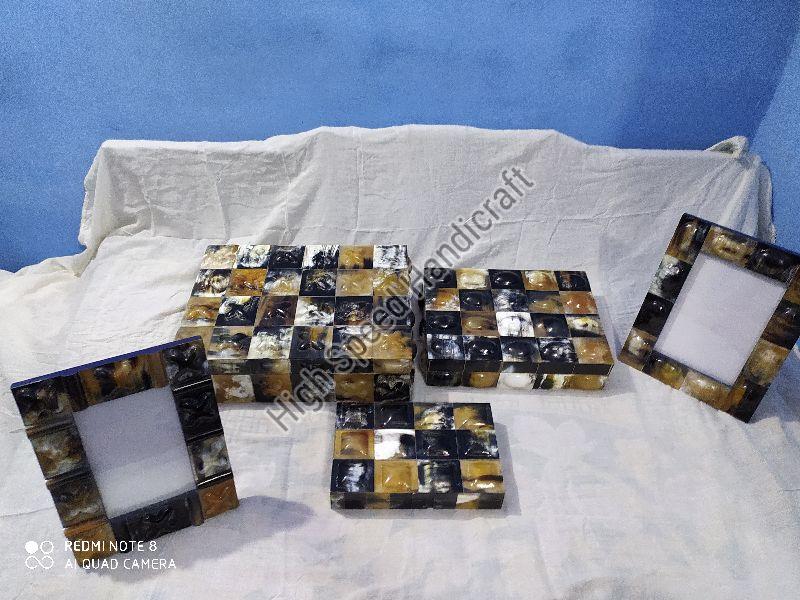 The picture frame refers to the decorative and protective edge of the picture like a photograph or painting. It makes the working display easier and safer with aesthetic integration with the home wall.
It creates a positive impact on the surroundings and generate a pleasant home environment.
Why Do We Rely on Picture Frames?
The frame acts as the middleware between the background surface and the boundary. It helps our focus on the wall décor and paintings.
The choice is debatable as far as the whole decoration is concerned. Some people may argue on the fact that it creates a magical interior view inside the house. Some people rather consider it as the costliest option to cover all the pictures with the frame.
The common frames include softwoods like ramin, basswood, mahogany, and obeche. The most common hardwoods are dense & hard with aesthetic pleasure. It includes walnut, oak, ash, and cherry.
Truly common softwoods are redwood, pine, cedar, etc.
Types of Photo Frames:-
We can easily distinguish the photo frames used in different applications. Be it office décor, home décor, hotel décor, and some exterior exhibition as well, we may see different frames.
• Information Frames or Placards: These frames are always useful for informational purposes.
•Rectangle Wooden Photo Frame: It has the common usage over the covering of family pictures or a great view of hills, forests, lakes, etc. We are used to it in many houses and hotels.
•Round Frame: These frames are specific for some beautiful paintings or exhibition pictures. We may choose it to show some architecture work or handmade arts, wall arts, and arts very well.
•Start Frame: This creates some sort of great surprise and amazement for the visitors. You may add it as the superior decoration idea for showing the wall clocks or personal pictures. You may also add your overseas travel pictures taken with DSLRs.
You may use any frame idea as you do with digital picture frames. Any design and artwork would be more cheerful and appreciable after the addition of this frame.
The protective covering of the art with glass will be crucial especially when you have great sentiments attached to it. It will complement the house and overall decoration with the right approach. Even in a small space or corner, you may add it to create magic with your home selfies.
A protective shield or stylish covers have always been in limelight to extend the artwork.
If you find something in your mind to generate some specialty in your art, take the sub-metal covering as well. You should go with the most likely wooden frames made of fibrewood, finger-jointed frame, or natural wood.
How to Make the Picture Frame Stronger?
Making the frame after cutting of woods in precise length is never an easy task for us. It is often more difficult to make it stronger. For this, you need to add some slots for nuts, bolts, and pin with a steel frame as well. You may also join coherent blocks and show it as the trending Rectangle Wooden Photo Frameas well.
Hence, you got the key point behind the making of photo frames. We name it the modern frame, gallery frame, deep-set frames, floating frame, tabletop frames, canvas or painting frame, photo holders.
You may use anything from your in-depth thinking and specific interests.